APEXvj
Visualize your favorite tunes mobile.

With APEXvj you can play your favorite songs and see how they behave visually. Application stream music from SoundCloud so you have millions of songs to view.

Project is reaching into new heights with graphics card accelerated visuals. All mobile visuals are brand new and optimized for mobile use. They run smooth on every device but if you get something like Galaxy S II in your hands.. oh boy it's gonna fly!

Enjoy and checkout more at http://www.apexvj.com/

Recent changes:
- Visual pack vol 1 is now free.
- More intense colors.
- AutoVJ changes visuals when it's about time so you don't have to.
- Bug fixes and improvements all over the place.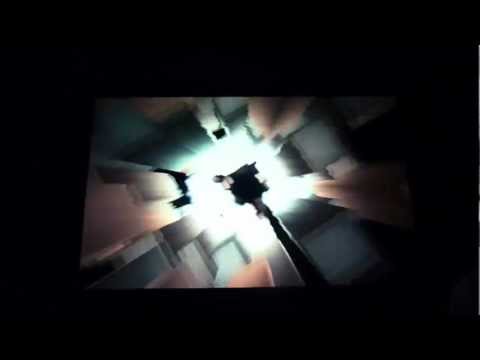 Write the first review for this app!