App. Package Viewer for Dev.
You can get a list of installed application packages.

Feature
* Find applications by search box
* Show detailed info by clicking target item long
* Forward application list or detailed info by shared key

Your feedback is important to us, so please feel free to respond with any comments or questions... positive, negative or otherwise.

Recent changes:
* added navigation drawer to select display order of application
* added version name, disabled status and last updated date following application label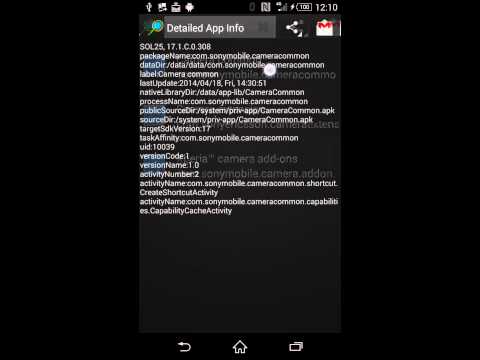 Write the first review for this app!