AppleQuest Full
Practicing Math has never been so much fun!

The simple gameplay and escalating challenges fit kids and adults alike. Excellent use of the touch screen will keep you engaged for hours in this wonderful brain game.

Each game session takes about 5 minutes to complete.
High scores are kept for each level and can be reset (e.g for a class session).

For the month of June AppleQuest is at a reduced price!

Play our games with your laptop or desktop inside the web browser at:
www.panda-knows.com

Recent changes:
All 20 levels unlocked!
Multi-touch support added!
New game mode!
Bug fixes!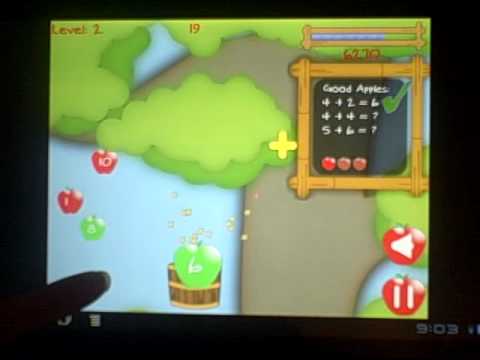 Write the first review for this app!