Did you develop this app? Access more services »
AppLock Cloud parental control
Gizmoquip AppLock is the most powerful App Lock available for Android phones and tablets now with remote management. Password protect and lock any or all of your apps. Create powerful rules defining Time limits and Time of Day limits for individual apps or groups of apps.

This beta version includes free subscription to http://www.applockcloud.com. No purchase necessary.

Allow your child to safely use your device without losing your privacy.

★ RDM Remote Device Management - Remotely change settings from any of your devices or from a web browser by logging in to http://applockcloud.com

★ Change settings for a child profile on any device and they are automatically changed on all your devices that are running AppLock Cloud.

★ View usage reports on http://applockcloud.com

★ Remotely manage App groups and rules.

★ Remotely set time limits.

★ Best Child Lock available for Android.

★ Guard your privacy by locking individual apps or groups of apps.

★ Lock Settings and sensitive apps like, Google Play, email, Facebook, Twitter, Instagram, SMS Messaging, Camera, Gallery and not worry about someone using your accounts without permission.

★ Block installation of apps and Protect against uninstall.

★ Multiple profiles - create a profile for yourself and for each of your children.

★ Time of Day Limits – limit the hours of the day that an app or group of apps can be used.

★ Time Limits – Limit the total time that an app or group of apps can be used.

★ Override time limits with specified period of time without redefining time limit rules.

★ AppLock offers Powerful parental controls to limit Screen time for kids. Does not replace home screen like other Child Lock apps.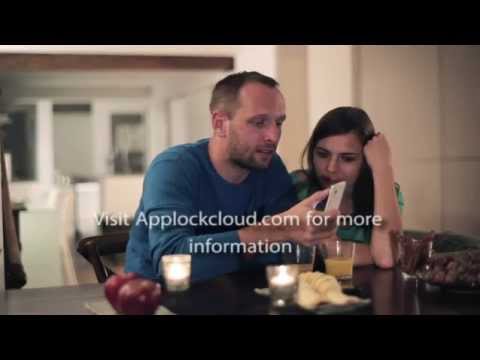 Write the first review for this app!