Did you develop this app? Access more services »
AppSpotr Viewer
What is AppSpotr Viewer?
An app that lets you preview in realtime your apps while you create them with the AppSpotr web tool.

What is AppSpotr?
A fully hosted web tool for creating and maintaining beautiful native apps for Android.

Why use it?
Because AppSpotr is the most cost effective and time saving platform ever built for creating and maintaining native apps.

Who is it for?
Anyone who wants to create their own beautiful native Android app.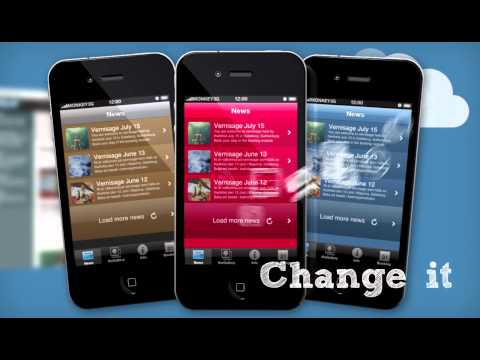 Write the first review for this app!
No comments in the Android market yet