Army vs MutantZombies
In this game you are the commander of the allied forces who try to fight against the attacking zombie hordes. Expand your base to unlock various soldier types with different weapons and buy barracks to be able to send out more soldiers. Call for the special forces or for an air strike when it's available to change the outcome of the battle. Destroy their den to win the game.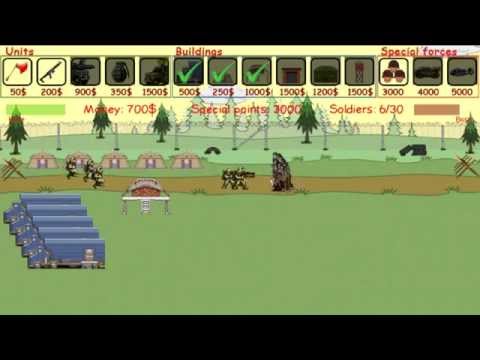 Write the first review for this app!