Around the World in 80 Levels
Today we would like to tell you of the three in row game that will help you while away a night or two and will please you not less than a re-read book. "80 Levels around the world" is a striking example of casual games and is the simplicity itself. It takes several minutes to learn, but it is not so easy to tear from it away. Eighty colourful levels will lead you through all remote corners of the planet, but you should never forget the deadline!
Think it's simple? Nothing of the kind! "80 Levels around the world" will prove you this!
The merits of the game are obvious. The subject in general takes a few phrases: there is a betting – to go round the world, there is a time allotted for it, and here are you – the hero, to whom a matter of honour is to prove that nothing is impossible. Into the 3 in row game there are added obstacles, inevitably appearing on the way, and branded weaponry, helping to overcome them.
Summarizing, we should mention, that having obtained excellent idea and reconsidered the tasks there was produced a worthwhile successor of the ever-living novel.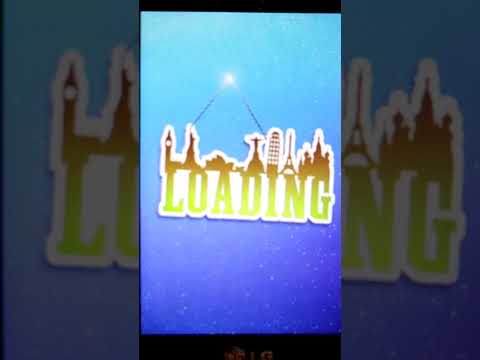 Write the first review for this app!