ARTOY[HARU]_C
'ARTOY[HARU]_C' with parents and young children to enjoy Toy App is for education and entertainment.
This app is a digilogbook science fairy tale - the story of the most beautiful day - take advantage of and made to fit.
'ARTOY[HARU]_C' in the app and digital log book and a toy robot is composed of insects,
it is a game that the whole family enjoys.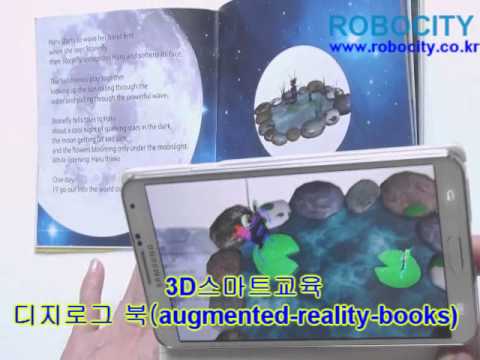 No comments in the Android market yet