ArtWords Producer
Using AWP you can create word games to compete with your children or friends in pattern recognition, languages and spelling contests.

Take a snapshot. Write as many words you can think of that you associate with that snapshot. If you fancy translate the words to another language. Elaborate a nice playground for the game and figure out an interesting reward picture for the winner.

AWP can read a word out loud using the built-in text to speech engine even when the word itself is hidden. This makes AWP interesting for spell training as well as for dyslectics who fancy pattern recognitions.

AWP has a wide range of possibilities for the creative teacher, student or even artists who would like to promote their work. AWP is built on the same framework as "Academie Libre" and "ArtWords Word Search".

The spelling is up to you!

Recent changes:
It is now possible to publish your work to other users.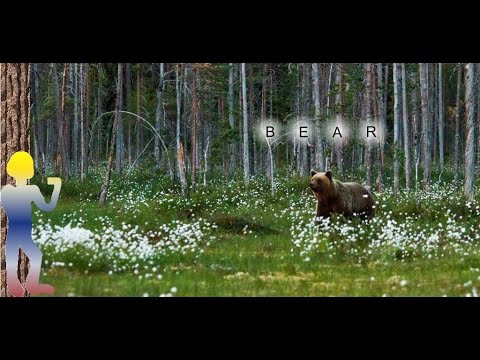 Write the first review for this app!
No comments in the Android market yet