Ask & Prevent Suicide
Are you in crisis? Are you feeling desperate, alone or hopeless? Are you afraid that a loved one may be in danger? You are not alone.

- Suicide Warning Signs
- How to Ask
- Veterans
- LGBTQ
- Texas Local Hotlines

This suicide prevention information was collected by Mental Health America of Texas, under the Texas Youth Suicide Prevention Project, funded by the Texas Department of State Health Services and SAMHSA. This application was developed [in part] under a grant number SM059174 from the Substance Abuse and Mental Health Services Administration (SAMHSA), U.S. Department of Health and Human Services (HHS). The views, policies, and opinions expressed are those of the authors and do not necessarily reflect those of SAMHSA or HHS.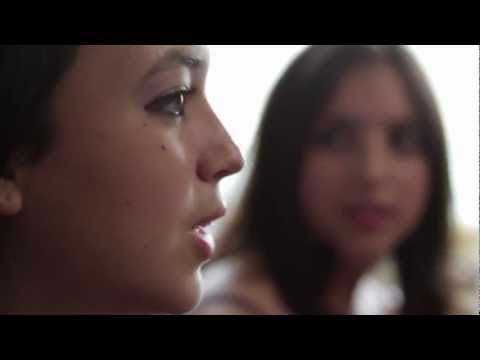 Write the first review for this app!