Atlanta Airport Flights
Your companion for Atlanta Airport, Georgia, (ATL) aka Atlanta Hartsfield-Jackson Airport.

• 3 days worth of flight arrival and flight departure information (arrivals and departures for yesterday, today and tomorrow). Shown in a flightboard layout.
• Indoor map showing your current location within the airport. Powered by Google Maps.
• Detailed map also shows location of gates, bars, cafes, rest rooms etc.
• Airport news (source official Twitter feed)
• General airport information (source Wikipedia)
• Book a local hotel from within the app. Powered by Booking.com
• 5 Day local weather forecast

Other airport apps available are JFK, Chicago O Hare, LAX Los Angeles, San Francisco, Denver, Dallas Fort Worth, Houston, Phoenix, Newark, Seattle Tacoma, LaGuardia, Atlanta, Las Vegas, Miami, Detroit

Recent changes:
2.9.3.0 Substantial refresh speed improvement and bug fix for indoor map.
2.9.2.6 Much faster refresh if server information has not changed since last refresh.
2.9.1.5 Support for Google Play Services 5.0 Build 19
2.9.0.0 Bug Fixes
2.8.0.5 Support for Google Play Services 5.0
2.8.0.0 Support for Play Services 4.4

2.7.0.5 Some UI changes, changes for Tablet version. Reduction in app size on your phone.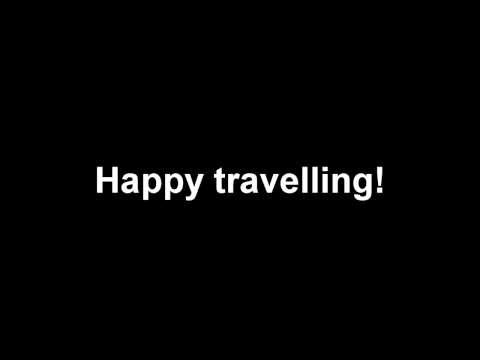 Write the first review for this app!