Audio Recorder
Support real-time voice waveform display.
Background recording,
Drag to select where to start playback.
High quality recordings in WAV format.
The maximum recording time can be set, or unlimited recording time.
Share the voice file via E-mail,Dropbox and other applications.
Completely free.

Recent changes:
A warning messages to avoid save the same name to audio files.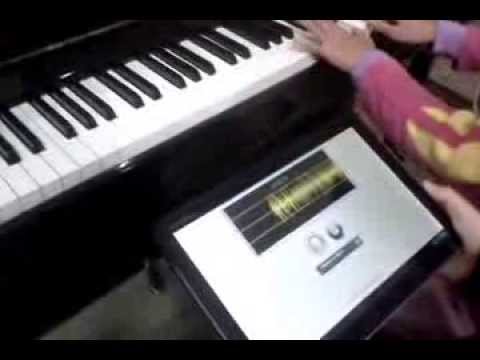 Write the first review for this app!