Audio Test
This tool generates musical pitches at your selection to test your phone's speaker or earpiece. You can select one octave with all pitches, or one pitch at all octaves.

The frequencies are based on A440 pitch standard, which uses a frequency of 440 Hz for the musical note A above middle C.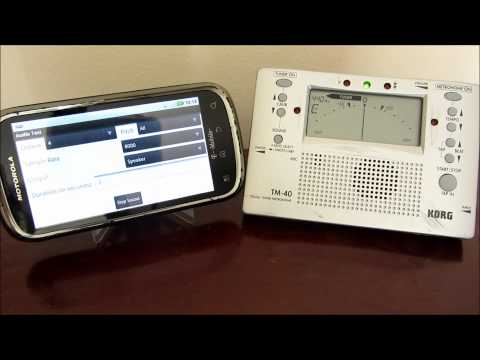 Write the first review for this app!