Authasas Smart Authenticator
WARNING: This application requires Authasas Advanced Authentication.

The application allows you to simply use your Android device for secure access to any Authasas supported application.

You can use two different ways of authentication:
1. When you input your domain password (what you know) on your workstation/laptop/tablet you get push notification on your mobile device (what you have) and you should tap on Accept button for authentication. It's also called OOB or Out-of-Band authentication.
2. You input a Time-Based One-Time Password and your domain password in one field for authentication.

For more information on Authasas please visit www.authasas.com

Recent changes:
2.0.9
- Better security of stored template
- Support Authasas v5

2.0.7
- Support Moto E and some other devices


2.0.6
- Collecting a geolocation information
- UI improvements for some devices

2.0.4
- Added Pebble watch support
- PIN is now optional

2.0.1
- Added "Forget PIN" button

2.0
- Support Out-of-Band authentication
- Support enrollment using secure QR codes

1.2.5
- Some bug fixes

1.2.2
- Added support of time step.

1.2.1
- UI improvements.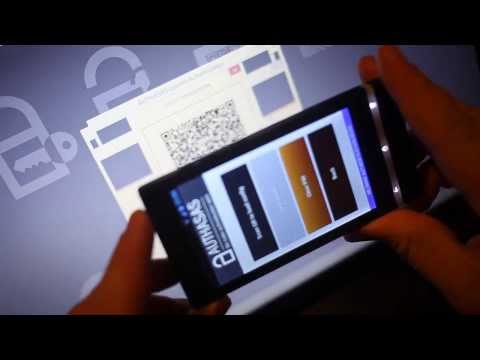 Write the first review for this app!