Auto Ringer Silent
This small utility will silent your phone ringer if you turn it face down.

* Very small in size.
* Very small memory foot print.
* Will not consume battery at all.

After you silent it, you can flip it again the ring will be still silent for the rest of the current ring (so you can view at ease and without noise who called you and other details).

Recent changes:
* Removed unnecessary logs.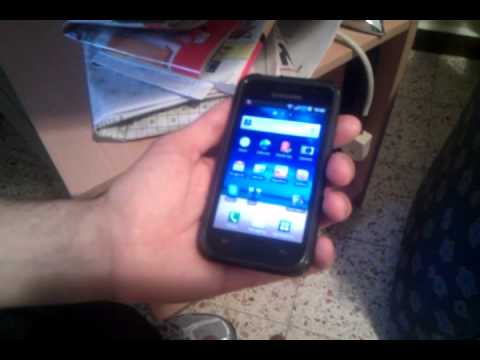 Write the first review for this app!