Avoid the Circles +2
Hurry up! and accept the challenge!!
Avoid the circle for free +2 is addictive challenging game, You must avoid the circles the long you move the higher score you get!
avoid the circle for free available in 2 modes touch and tilt modes
avoid the circle for free is an exciting game accept the challenge and get high scores to reach amazing levels ! it is not the hardest game ever !! but it's quite challenging..

How many score can you get?Join avoid the circles +2 game.
avoid the circles for android is Free
Enjoy it!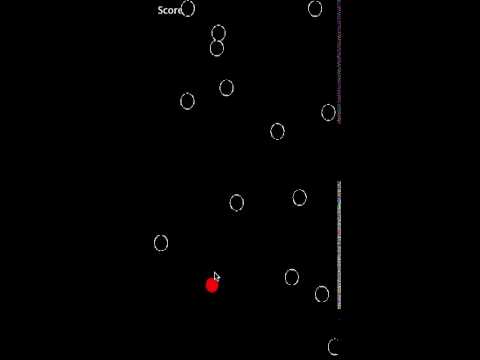 Write the first review for this app!