AxMod PRO
AxMod is a live FM-synthesizer for Android. It uses multitouch to enhance the controllability of the sound - to create sweeping dynamics and smooth pitch changes! The interface and the settings dialog offers great freedom in the type of sounds you can make.

Both the free version and the paid includes the option to record your performance onto the sdcard as a wav!

** REQUIREMENTS **
- Android version 2.1 or greater.
- Multitouch support (for some features).

Tested on:
- Galaxy S II
- HTC Desire S

// Rock On!

Recent changes:
Implemented recording. A FEW AUDIO DROPOUTS MAY (OR MAY NOT) OCCUR WHEN RECORDING. These do not seem to appear on the recording though. The reason is that when recording, the app writes to the sdcard whilst playing the sound - I will look in to this later.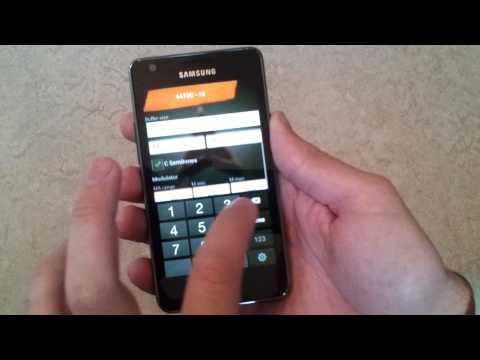 Write the first review for this app!