Azubu
The Azubu Mobile App! Your favorite high definition, lag-free streams, with you wherever you go. All for free!

All of the features from our main site, Azubu.tv, are included. Chat with everyone else that's watching or load up a VOD that you missed from earlier.

The Best Players in the World
Recently, we announced our partnership with KeSPA. New to Azubu are all of the best players in Korea, who are the best in the world. Want to watch Faker? How about Flame, or KaKAO? You can, only on Azubu.

Additionally, we've got Fnatic, Team Curse, and a plethora of other world-famous players who stream exclusively on Azubu. Check them out!

HD, Lag-Free
We have the best infrastructure to bring you the highest quality streams available, with no lag. Anywhere on the globe.

Chat
Real-time chat so you can interact with the streamer or the others who are watching. Our chat system is consistent between Mobile and Desktop, so you're chatting with all the users at the same time.

VODs
Can't catch that major tournament due to a timezone difference, or because you were in class? That's no longer an issue because you can load up the VOD afterwards and watch it, no matter where you are.

Recent changes:
* Performance enhancements and fixes.
* Fixes for Chat.
* Added translations for Korean language.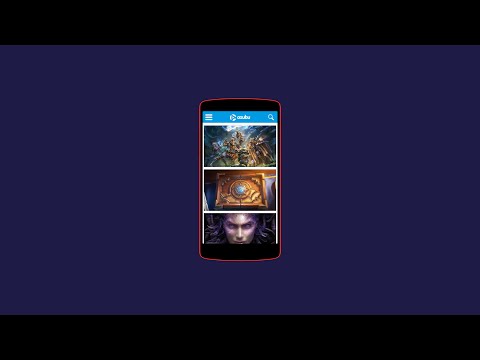 Write the first review for this app!