B-Riders
Fietsen naar je werk met de B-Riders app is leuk. De app registreert al je ritten, minuten en kilometers. En stimuleert je om door te gaan.

B-Riders zijn Brabanders die de auto laten staan en de fiets pakken naar het werk. Voor minder files, een frisse start en een opgeruimd en fit gevoel. Neem je voortaan de fiets naar je werk in plaats van de auto? Dan kun je in de spits tot 700 euro bij elkaar trappen. Maak je graag kilometers? Dan fiets je sowieso punten bij elkaar. Voor cadeautjes, kortingen of een kans op een prijs.

Word ook B-Rider. Ga naar www.b-riders.nl voor de spelregels en schrijf je snel in. Na aanmelding kun je de app gebruiken.

Recent changes:
Om de ritregistratie te verbeteren is een start- en stopknop toegevoegd aan de B-Riders app. Wil je zeker zijn van een geregistreerde rit? Klik op 'start' als je begint aan je fietsrit. Klik bij aankomst op je bestemming op 'stop'.
Als je langer dan tien minuten niet verplaatst, stopt de app vanzelf met de ritregistratie. Klik daarom pas op start als je echt begint met fietsen.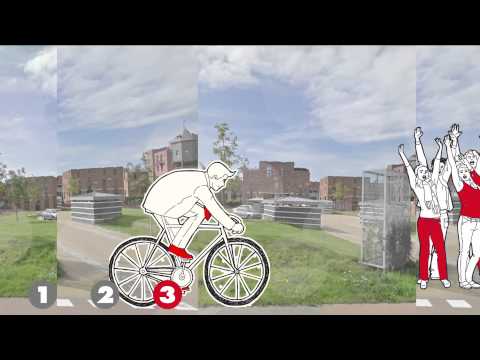 Write the first review for this app!