Baby Fireworks
- Baby fireworks is designed for your children. I guarantee that your babies will love playing this game.
This game has beautiful graphics and nice sounds.
- Features:
* Beautiful graphics : flower, fireworks
* Beautiful sounds .
- When to play
When your children is hungry or crying, playing this game can makes him smile. Fun music and effects will entertain your baby's eyes and ears.
If you like this app, please rate and comments for us. Thanks in advanced.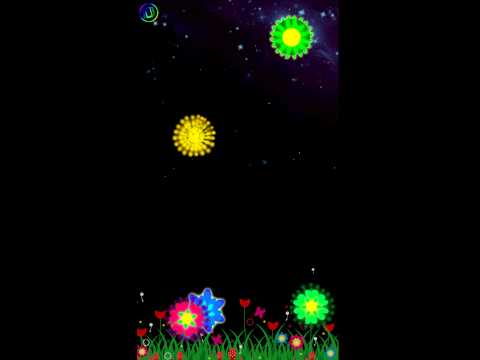 Write the first review for this app!
No comments in the Android market yet