Baby Hazel School Hygiene
Play Baby Hazel School Hygiene for free on your android mobile.

Learning basic hygiene manners are very important. Maintaining hygiene not only keeps you healthy but also develops your personality. For the healthy living, today mom will teach Hazel the basics of hygiene at home. Moreover, tomorrow is an inspection in the school, so its important that Hazel should be well prepared for the same. Let us see what instructions has teacher given for the inspection day. Help mom in following those instructions carefully so that our Hazel scores high from her teacher.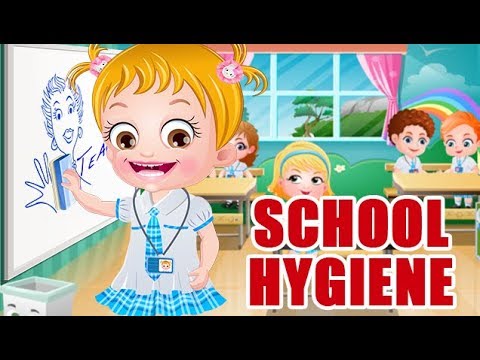 Write the first review for this app!