Back Stab
Pent up anger ain't no good for your health. Let some steam off with the BACK STAB APP. Prank your irritating pals and colleagues today!

Disclaimer: This is an entertainment app. The publisher of this app is not responsible for any accidents/incidents/damages caused as a result of using this app. Use with caution!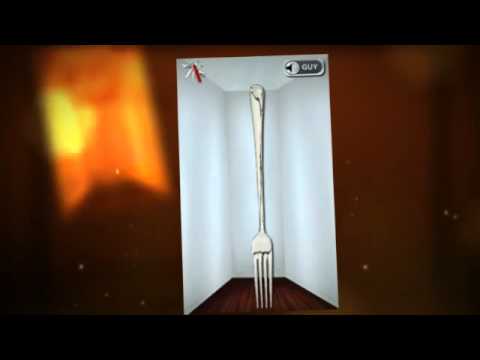 Write the first review for this app!