Bacteria in the jar


Bacteria in the jar is a free bacteria popping game with unlimited amount of challenging levels.


Bacteria in the jar is simple game. You have the jar with bacteria and some air bubbles to use. Bacteria is bad and must be stopped by bubbles. Tap the screen to dispense the air and create bubble. Hold for a bigger bubble. Bubble can't touch the bacteria! Use the bubbles to trap the bacteria in confined spaces. If they are trapped, they become dead.


Bacteria in the jar is a wonderful way to kill boredom. The gameplay gives a lot of fun. The bacteria moves freely and smooth introducing the player in the pleasant mood. The user interface is intuitive, and clean. Graphics and sound effects are perfectly matched.


Create the bubbles! Kill the bacteria! Reach the highest level!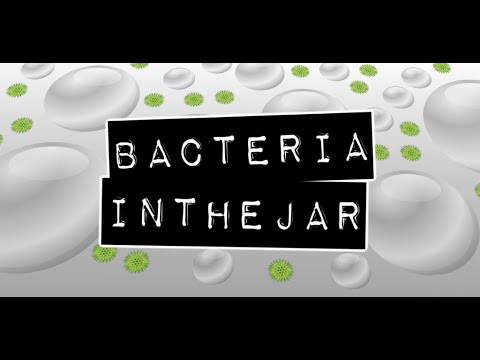 Write the first review for this app!