Badminton: Jump Smash™
Get FREE FULL VERSION http://goo.gl/rdT4cf or search "Badminton Jump Smash 2014"


For latest information & help us to make this game better:
https://www.facebook.com/jumpsmash.Mediasoft/

Join Mediasoft Fan Page:
https://www.facebook.com/mymediasoft/

Recent changes:
v1.1.66
- Fixed minor bugs.

v1.1.61
- Fixed push notification error.
- Free JS coins available.

v 1.1.55
- Change of new cycle of game characters.
- Change of store's costume design.
- Fixed bugs.

v1.1.38
- Added new characters in Character Selection.
- Improved the sensitivity in Character Selection to make selecting character easier.
- Improved the visual quality for 3D characters.
- Fixed the bugs that will stop the game.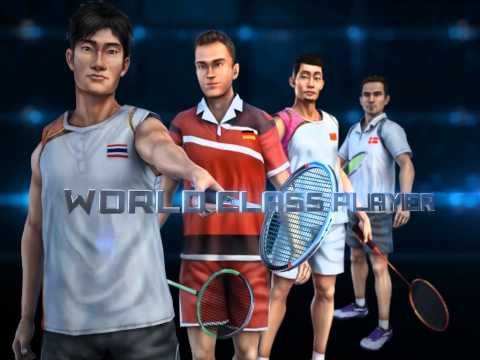 Write the first review for this app!