Bajki opowiadane o Wiktorku
Zestaw pięciu opowiadanych bajek o Wiktorku i jego zwierzęcych przyjaciołach; piesku Reksiu oraz dwóch chomiczkach - Zosi i Cziki. Przygody głównych bohaterów, w myśl starej zasady, "bawiąc - uczą", są to wesołe, pełne humoru opowieści, uruchamiające wyobraźnię dziecka, które zarazem zawierają w sobie pouczającą puentę.
Bajki przeznaczone są praktycznie dla dzieci w każdym wieku!
Każda z bajek została przetestowana oraz zatwierdzona przez samego Wiktorka! :)
Łączny czas trwania bajek to około 90 minut. Miłego słuchania!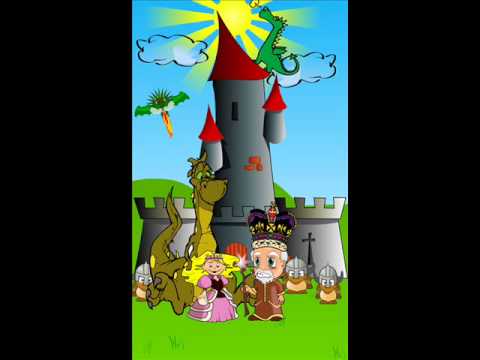 No comments in the Android market yet