Ballord 3D
Ballord 3D - The logical arcade on the passage, in which you control a bouncing ball. The meaning of the game is to survive, to collect all the rings through the maze and go to the next level.
Go through the levels of different complexity.
Overcome obstacles.
You go around all dangers.
Invent new methods of pass the levels, in order to set new records.

Features:
• Simple and easy control with which the novice user;
• Office using the accelerometer or the buttons on your preference;
• 40 levels with a maze of space
• Various dangers and bonuses, which are hidden in the maze.

Play and write in the comments your needs and ideas about the game.

Recent changes:
v1.1:
Created season 2 with 20 new levels with new challenges and dangers. The view of developers, the new levels more difficult than old levels in previous versions.
It was changed design of the game.
Optimized resources used in the game.
Fixed control on some TABs.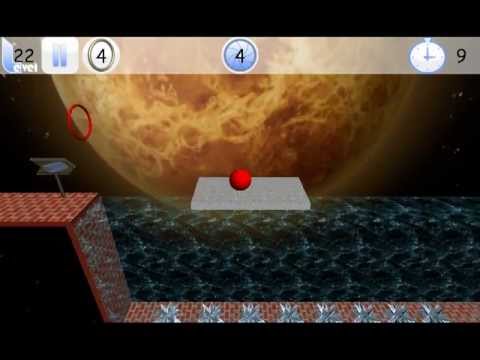 Write the first review for this app!
No comments in the Android market yet