Banner Ola!
Wave large, colourful messages in the air above you! Happy Christmas! Happy Birthday! Your football team! Your phone becomes a banner! Put your words in the air. Everyone can see what you're saying! Type your message in or choose from ready-made ones, choose the font and start waving!

Recent changes:
Small screen scrolling problem fixed.
Keyboard pop up on HTC Magic fixed.
Doesn't request internet access permission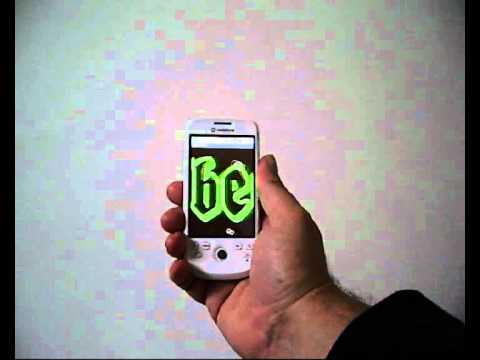 Write the first review for this app!