BarNiteBingo
BarNiteBingo takes the classic game of Bingo and makes it playable in any bar. It is a great way to pass the time. You can play with your buddies and even meet new people while playing!

The idea of the game is to spot different types of people, things, and activities that are typically seen in a bar setting.

Recent changes:
Various bug fixes.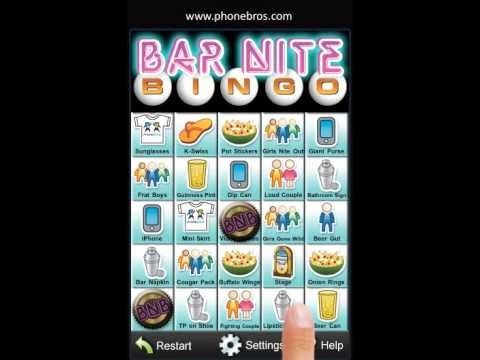 Write the first review for this app!