Battery Killer
Key Features
1. CPU Heavy Load
2. Brightness MAX
3. Camera Flash On
4. Wifi Searching
5. Video decoding
6. Vibration On

We demonstrated power consumption of Galaxy S3 almost 1800mA which value is extremly power consumption.
Full battery which amount is 2100mAh will be expired only in 1hr 9min.

Caution - Battery consumtion is so fast.

Recent changes:
Enhance power consumtion.

v.1.0.4 GPU Accelation Added.

Background color is changed to white becuase oled of galaxy s3 consumes lots of power at white color.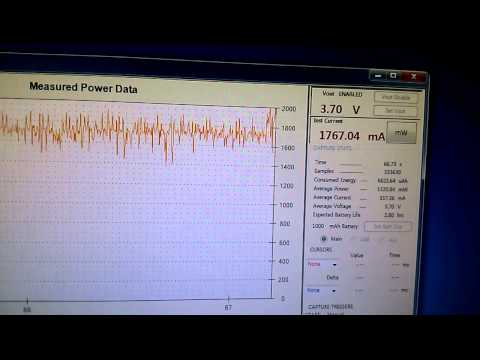 Write the first review for this app!