Battle Grid
Save the Good Guy by defeating the Bad Guy! Maneuver your pieces around the grid to destroy the Bad Guys, but be careful not to hurt the Good Guys. Use whatever strategies work best for you and have fun gaining levels and increasing your points.
Play multiplayer on a single device and challenge your friends.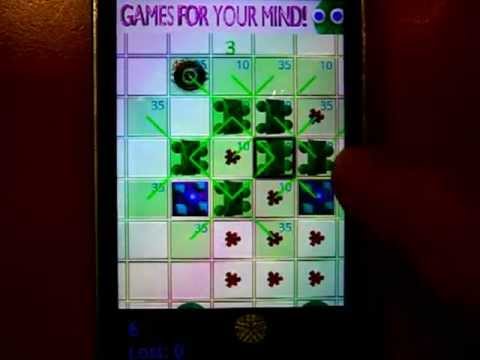 Write the first review for this app!