Battle of Zombies: Clans MMO
Battle of Zombies is an exciting mixture of strategy and dynamic battles. Create a powerful zombie army. Produce sets of super-secret weapon and join clans. Attack enemies and deprive them of trophies and resources. Download Battle of Zombies now!

Game features:
● Free-to-play MMO RTS game
● Online MMO RTS battles with other players
● 10 unique zombie fighting units with levels of upgrades
● 12 types of defensive structures with levels of upgrades
● 9 types of secret weapons with levels of upgrades
● Develop your Zombie Base to produce more resources
● Join clans to fight clan battles
● Bonuses for beginners
● Multiplayer RTS game
● Interesting quests for quick development of the player
● Exciting Campaign Map
● Funny and charismatic characters and beautiful graphics
● Clan tournaments and contests

Recent changes:
- Resource structures level 13.
- Premium account.
- Online in the clan.
- Conditions for getting trophies changed. Victory with 1 star - 10% of trophies, 2 stars - 50%, 3 stars - 100%.
- No penalty on resources for players with Town Hall level 9 when attacking players with Town Hall level 8.
- Stolen resources are shown in the Replays.
- Builders are for resources yet one more week.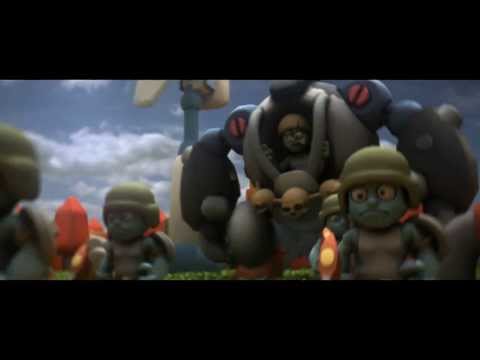 Write the first review for this app!