Battle Space
If you like Battleship then you'll be blown away by Battle Space. This is a spin off of the classic game Battleship with a few enhancements. Hone your skills by practicing with the AI and when you're ready queue up and play with people from all over the world or with your friends.
Each spaceship has it's own special ability to help you defeat your opponent before they get to you, use them wisely!
Check the leaderboards to see who is really the best commander of the fleets. Come and see where you rank in space!
* Please note that this is still a beta build and as such a work in progress. Not all features are implemented but stick around because there is lots more to come. Please help us make this a better game experience with your comments and feedback at
[email protected]
keywords: War space online battle ships
Recent changes:
* Fixed login/registration errors
* Major UI updates
* Fixed errors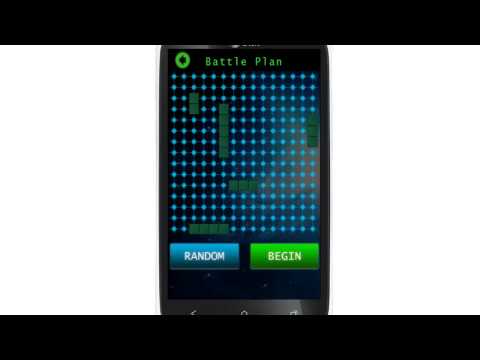 Write the first review for this app!