Bdesigns
All entrepreneurs think of ideas and new companies everyday, and wouldn't it be great to have a handy design team to show a portfolio and let you pick an affordable template to customize to fit your company's brand.

Bdesigns is a well-known design company, but now we wanted to launch an area that allows anyone can find something perfect for their brand. Each template is only sold once, so this is an exclusive purchase for a great rate.

They're updated daily, and your first choice is to buy the template and you or your personal graphic designer make the changes so it fits your company. The second choice is to let the graphic designers at Bdesigns customize it for you!

Let the branding experts bring your next idea to reality.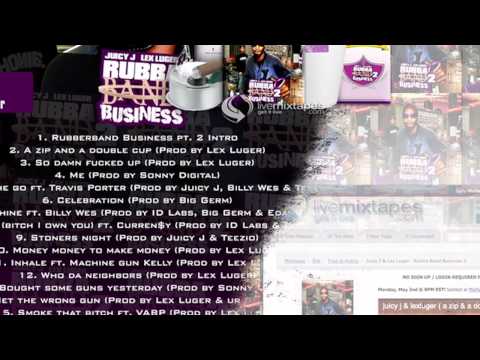 Write the first review for this app!