Beargo
Beargo,a funny little polar bear,tired of the life at North Pole,undertakes a trip to the warm south!
Help Beargo in his fun trip,bewaring of the nice little animals that are trying to stop him!
Use any means to defend him: throw them blocks or use the powerful freezing attack! Collect bonuses and discover the many tricks!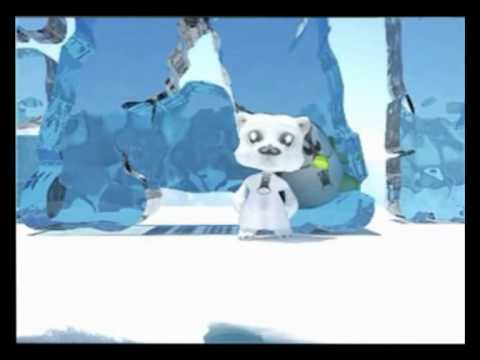 Write the first review for this app!
No comments in the Android market yet