Beat that Game! free
Having trouble remembering what games you have to play in your collection? Does the game backlog seem to never end? Beat that game was designed to help any gamer remember what games they have yet to complete in their collection. The app was designed with simplicity in mind so it can be of great value to any gamer. The app can search from a vast online library of games or via bar code scan if your device supports it.

Once your collection has been added you can even ask suggestions on what to play on the home screen. Supports PS4, Xbox One, Nintendo Wii U, last gen, PC, mobile, retro consoles, and more. Beat that Game also keeps track of the current stats of games completed in your collection. You will always know how close you are to reaching a 100% complete game collection. Beat that Game was designed by a long time gamer for all gamers. Sitting on the couch wondering what to play always got on my nerves. Now we have the perfect tool to reach that coveted 100% completion rate.

Free version supports 10 games in your collection.

Recent changes:
- Fixed a bug in the scan feature on certain phones.
- Added checks to make sure a network is present before game searches.
- Updated certain ads.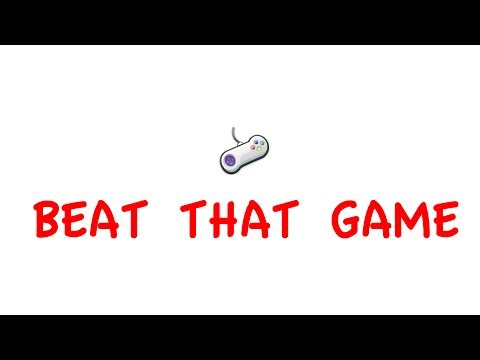 Write the first review for this app!