Beat Your Bully
**Attention: This app requires the pre-installation of Flash Player. If your device does not have Flash Player pre-installed, please refer to our Troubleshooting at the bottom section.**

"Beat your bully" is an empowering tool. It's designed to make you feel better whenever your bird-brain bully makes life intolerable for you.

Bullies inwardly feel inadequate about themselves so they pick on others to mask their own pathetic inferiority. Bullies are just toxic pests really. If you stay cool and don't react to their antics, they instantly lose any power over you.

Pent up negative emotions can seriously damage your health. Be your own hero, download this app. Teach your bully to say sorry. If they continue to be obnoxious, without getting your hands dirty, squish your bully into a pile of waste before flushing it down the toilet! Now ... don't you feel much better!!! :-)

Let's try it out now! English, French, Traditional and Simplified Chinese versions are available.

Troubleshooting:

This app uses Flash Player to animate, therefore your Android phone must have it installed to work. Some devices have Flash installed by default, so our app works beautifully automatically. For devices that do not have Flash pre-installed, the user would experience black screen etc. Please understand that the authors have no control over your device. Therefore, before you leave a negative comment, kindly help to overcome this issue by installing Flash yourself.

Please go to the following website for downloading Flash Player:
http://flash-player.en.softonic.com/android

Flash animation is still currently the most powerful web animation tool on the market. There is no other alternative available at this time. The task could be challenging. However, if you can make this work, the result is amazing. Please let us know how you overcome this issue, your input for other users would be much appreciated.

Recent changes:
Layout enhancement was made.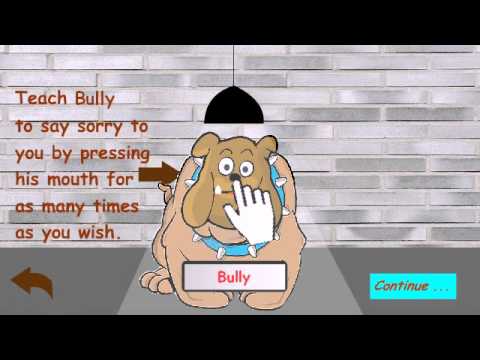 Write the first review for this app!