Beer Mat Fighting AR
This game allows up to 2 people to fight with virtual models, with a feature to allow for 'wagers' for fun. An enhanced gaming experience makes the fights more competitive with multiplayer over local Wi-Fi.

Have some fun, folks! and... NOTE: The 'augmented reality' models are triggered by viewing the 'markers' (located in the screenshots).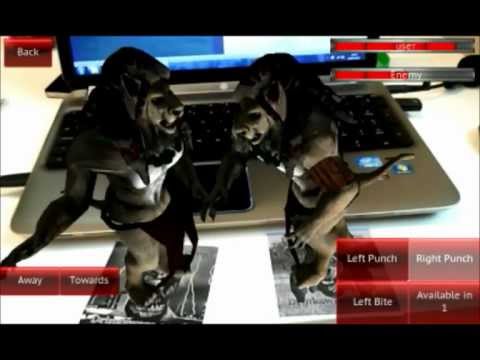 Write the first review for this app!