BeSocial
Imagine an app which finds the current location of your friends so that you can easily navigate to meet them. Imagine also you use the same app to send your current location to a friend so that she can easily navigate to meet you. BeSocial is an innovative Android application which is ideal for social activities like these. Additionally, with just three taps, you can also navigate to your Facebook events, your favorite locations and the favorite locations of your friends. BeSocial is the app where social networking and mobile navigation meet.

Download BeSocial and try all features for free.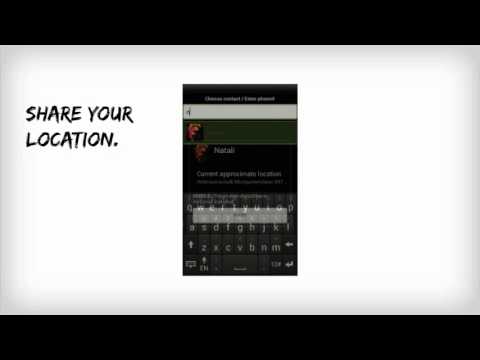 Write the first review for this app!