BetterPics Free
BetterPics Free is a free version of BetterPics for its evaluation. it improves the pictures as BetterPics but producing a smaller image. If you like the improvement performed by BetterPics Free you can get your pictures improved its full size upgrading to BetterPics.

BetterPics improves the photographs taken with your smartphone or tablet automatically. Get your pictures enhanced without spending your time using photo editors, just let BetterPics do the work for you!
BetterPics is really easy to use, you only need to install it and BetterPics will process every picture taken with your camera without any user action, it starts automatically after each shot.
If you want to use BetterPics but keeping the original pictures, you can turn off the overwrite mode. Such way you will be able to test the app and make sure that you like it (although we know that you will love it! ). That way, the processed pictures will be stored in a new album called "BetterPics".
If you trust BetterPics and you do not want to save both the original and the processed photographs, you can turn on the overwrite mode, and the app will overwrite the original picture with the processed one.
BetterPics take a few time to process your photographs (depending in the device it will be shorter or longer).
Therefore, BetterPics provides you with a notification service, which let you know when your processed picture is ready for you. If you want to use this service, you only have to turn it on using BetterPics user interface. On the other hand, if you do not want to see any notification, you could turn it off and BetterPics will work silently without disturbing you.
Improve your pictures effortless with BetterPics!!

Recent changes:
Same picture processing as BetterPics, but producing a smaller image. Upgrade to BetterPics to obtain a full size image.
Now the image is not watermarked.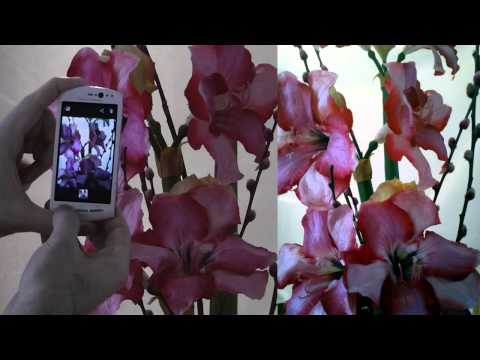 No comments in the Android market yet