Big Book Alcoholics Anonymous
NEW Personal Stories just added. And a New SEARCH feature to find what your looking for FAST.

The Story is the SECOND edition (available in US only) account of how many thousands of men and women have recovered from Alcoholism answering the question "What is Alcoholism"?
The Big Book of Alcoholics Anonymous App is a must have for anyone in recovery.
Need an Alcoholic Anonymous meeting on the go, find it here. Or how about a quick prayer on the go, it's here too! Now with a bonus puzzle to help keep your mind clear.

Features:
~ The Big Book Text 2nd edition in its entirety.
~ Recovery Prayers
~ Personal Stories
~ Internet access to find a meeting in your area.
~ Calendar functionality
~ Notepad
~ Puzzle
~ Search Ability

PLEASE notice this is the Big Book of Alcoholics Anonymous 2nd EDITION in it's ENTIRETY. Each edition has it's own page numbers so this app has no page numbers to cause less confusion.

*** If for any reason you are unhappy with this app, please email me! I will refund your money immediately with no worries.

Recent changes:
Bugs fixed.
HD Optimization.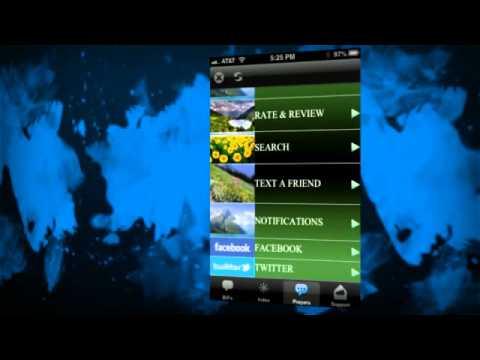 Write the first review for this app!