Big Hit Baseball Free
Fast and frantic arcade baseball action at your fingertips, get ready to knock it out of the park.
A must play game for all baseball and sports fans, Big Hit Baseball delivers 20 different teams from across the Americas & Japan for you to pitch and bat your way through in multiple cup modes and showdowns.
Along with achievements, Facebook posting and a name editor Big Hit Baseball provides players with every opportunity to customise their game and share their successes with the world.
Join the facebook group for more info: http://www.facebook.com/bighitbaseball
Email us with your feedback at
[email protected]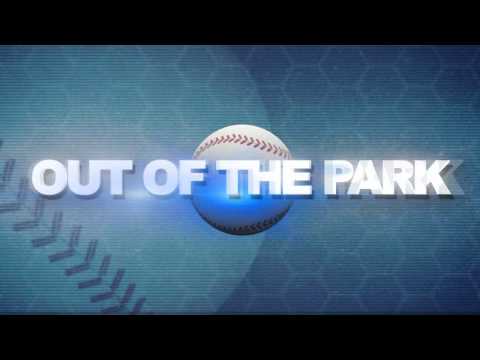 Write the first review for this app!