Big River Fishing 3D Lite
Free! Try Big River Fishing with this Lite version which includes the first river in the expansion!

Fish the world's greatest rivers with Big River Fishing! This newest expansion for Big Sport Fishing now features realistic 3D backgrounds! With the full expansion you can explore the dense jungles of the Amazon, the ancient ruins along the Nile, or the beautiful natural landscapes of the mighty Mississippi. Catch more than 20 new fish including vicious Piranha, and river monsters such as Pirarucu, Tigerfish and Giant Catfish. A total of five rivers are included in the full expansion, each rendered in stunning 3D and containing a variety of native fish which swim and act like real fish! This free lite version lets you try the first river though you will need to purchase the full version to play the remaining four. Note that the video for the game contains scenes from the full (paid) version of the expansion.

This expansion pack provides a new theme and additional locations for Big Sport Fishing and requires either Big Sport Fishing 3D or Big Sport Fishing 3D Lite (free). With over 8 million downloads, Big Sport Fishing provides beautiful panoramic views, stunning 3D graphics and exciting motion based controls. As you move your phone, the games view changes so you feel like you're really there. Realistic 3D fish can be seen swimming beneath the water when they are close and will often jump to give away their location when farther away. When you see a big one just flick your wrist to cast. Pull back on your phone to hook a fish and fight it as you reel in your catch. After you catch a fish you can take a picture to view later or share with friends!

In Big Sport Fishing you can earn virtual credits to acquire special bonus items. These credits can also be purchased using an In-App purchase.

Permissions:
Big Sport Fishing Lite requests the READ_PHONE_STATE permission. This permission allows access to phone calls but we don't use it for this purpose nor do we use or access your phone number. This permission allows us to retrieve a device id that many advertisers require to help them serve more relevant ads. Many apps now request this permission for that reason.

Please contact us if you have any concerns about the permissions required by the game.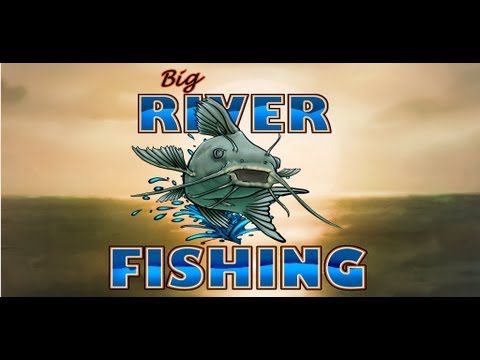 Write the first review for this app!