BigFilm TV, Online TV, Mobile
BIGFILM.TV - the best online TV

Online TV for Russia, Georgia, Armenia, Azerbaijan, Spanish ...

-Movies
-TV Shows
-Animation

In addition, high image quality, our advantages are:
Watch TV channels live
Record of (archive)
Access to all programs in the last 2 weeks
Electronic Guide
Search movies by year, genre, actors
Easy and intuitive navigation
A selection of new products, carefully prepared edition Bigfilm.TV

P.S.
To use this application, it is required to register on the official website BigFilm.TV either through the application.

Recent changes:
Уважаемые пользователи, наш сервис является ПЛАТНЫМ, но для проверки присутствуют два открытых канала.

В данном обновлении улучшена совместимость, а также повышена стабильность.

Подробней об обновлении:
- Косметические исправления.


Использование данного программного обеспечения регулируется исходными лицензионными соглашениями на программное обеспечение, в комплекте с которым изначально поставлялось обновляемое программное обеспечение.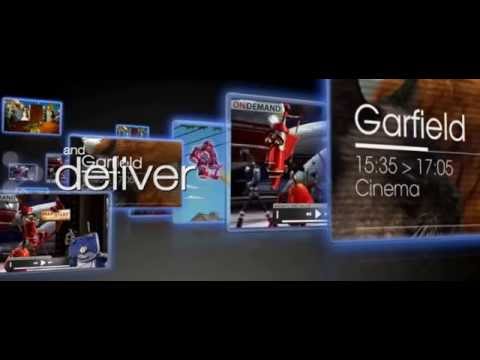 Write the first review for this app!