Bigg's BBQ - Lawrence Kansas
Come on down to Biggs Barbeque and try some of our unique barbecue. Unlike traditional Kansas City-style barbecue, all the meat -- brisket, pork, chicken and sausage -- is served without sauce to accentuate the hickory-smoked flavor of the meat and Bigg's special dry rubs. Sauce is served on the side.

Recent changes:
Google Maps support and new menus!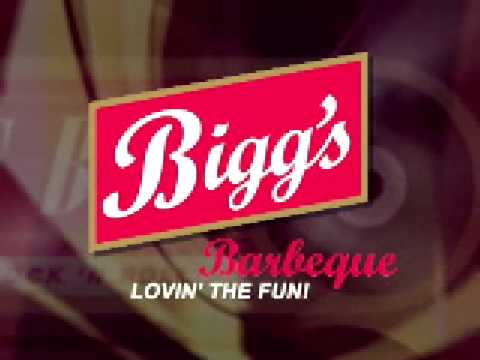 Write the first review for this app!