Gunblood
The amazing Gunblood Shooting game is here.
An Addictive shooting game of Gunblood for Bird Fighting that is trying to hit the balloon flying man.
The flying man shoots the Wild Bird to protect its balloon from bursting.
When the 3 balloons of flying man Burst , the the flying man falls down and Bird Fighting game ends.
In this Gunblood , player rotates his hand to all directions.
Here the player collects coins and shoot Wild Bird with his bullets.
The player shoots with his Gunblood to bird.
You will enjoy the Gunblood.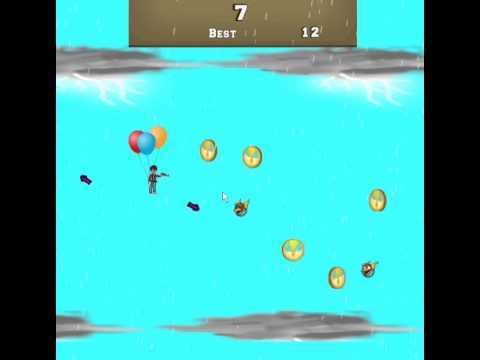 Write the first review for this app!