Chick Flick
Birds Flick is very challenging action-packed mobile game. Move the squirrels to save the poor falling birds from dying. Come to "Save The Birds" you will be immersed in a beautiful, funny, challenging and exciting world.
Features:
-Easy gameplay, easy to control
-Beautiful different objects and backgrounds
-From simple to insane levels for you to play
-Realistic physics
-multi controls
How to Play:
Drag or tilt phone to move squirrels.
Help chickens to reach their nest by bouncing them at correct angle.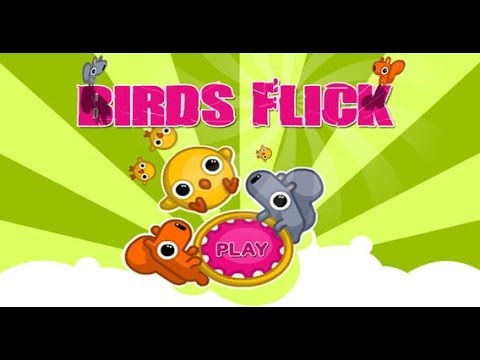 Write the first review for this app!