Bitcoin Live
Live Streaming Prices from the mtgox API via push - no polling necessary.

You can't get faster than this.

** WARNING *** This app uses a *lot* of data. Use on wifi only.

First version - will be updating it if it is popular.

Donations to : 1CmNwnndwZj6YdH2SUokTUhWvrx2W85QPW

Recent changes:
11th May 2013 - Now has a larger and user selectable list of prices (some of which will be updated more often than others). Uses less network as only subscribes to the prices needed - so about 20 bytes per update.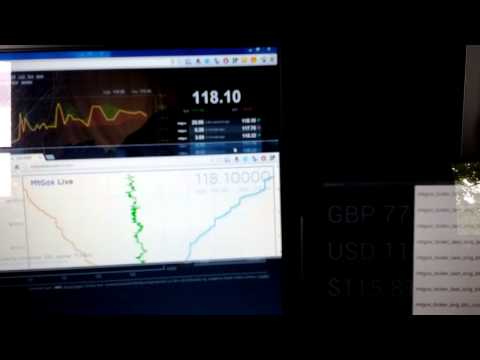 Write the first review for this app!