Black Hole Live Wallpaper
How universe could look like near a black hole?
Maybe this way...
Get smooth animated live wallpaper for your phone!
Features include:
- thirteen different spectacular effects,
- ten different textures from outer space,
- 13 x 10 = 130 different possible settings!
- works only when visible to save battery,
- optimized for GPU for smooth animation,
- LOW energy consumption,
- HIGH speed.

HOW TO USE:
- Hit "Menu" or Longhold on your homescreen
- Select "Wallpaper"
- Select "Live Wallpapers"
- Choose 'Black Hole Live Wallpaper'

Version without ads: http://goo.gl/2O5jH

Recent changes:
Fixed 'Yellow sky' texture error. Compiled with new version of Google Play Services.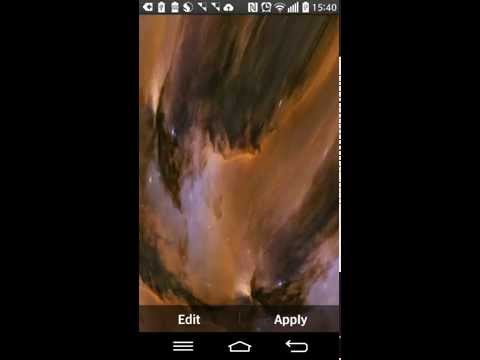 Write the first review for this app!