Blaze (root)
** Note: Blaze requires your phone to be rooted!

Add an external flashlight and mute switch to your phone!

Blaze listens in the background for the volume buttons to be pressed while your phone is locked. No more pawing around with the touchscreen to quickly get the light or make sure your phone doesn't beep during a meeting.

Recent changes:
Added preferences option for maximum torch duration to prevent pocket torch burnout.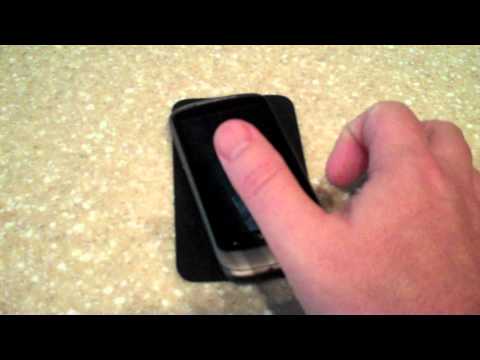 Write the first review for this app!