Blinq Lollipop Launcher Prime
► Blinq Launcher Prime unlocks all the prime features from Blinq Launcher free version. ◄


Blinq Launcher is a highly customizable homescreen replacement based on Android 4.4 launcher, which works on all devices running on Android 4.1 jelly bean and above.

Blinq Launcher Prime unlocks following features.

● App Drawer folders.
● More transition effects on homescreen and app drawer.
● Ability to hide apps from app drawer.
● More dock backgrounds to choose from.
● More Icon backgrounds.
● Few more app activity animations.
● More homescreen gestures.
● Unread counts [Missed call,Unread SMS & Unread G-mail]
● More text font styles to choose from.


*You need to have Blinq Launcher free version installed on your device,in order for Blinq Launcher Prime to work.



We are open to any kind of suggestions or feasible requests. We have big plans for future and Blinq Launcher will keep evolving. For this we need your support and valuable feedback. So take a minute to rate us and push that g+1 button to help us spread the word.



For any suggestion, feedback or request, head over to our G+ community, facebook page, twitter handle or our XDA thread.




XDA : http://goo.gl/T7KHDw

Facebook : http://goo.gl/2PbDGi

Twitter : http://goo.gl/TmXFYl

Thank you, Hope you enjoy the Blinq Experience.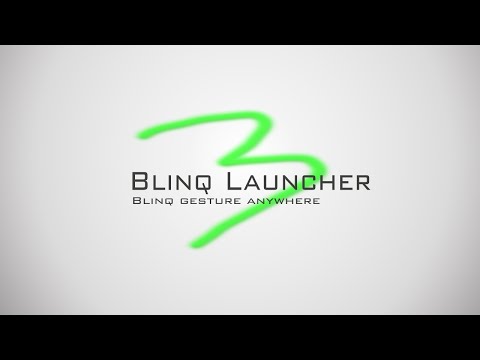 Write the first review for this app!